Hello.

We are A3 Creative Solutions.
Thomson-Okanagan's premier digital design agency.
A3 Creative Solutions is an award winning Digital Design Agency filled with a talented team of graphic & web designers, developers and strategists headquartered in Kamloops, BC. We specialize in designing and developing graphic & web design solutions for our clients that enhance their brand presence.
We are a Growth-Driven,
Design First Agency
Our growth-driven designs are based on an ever-evolving process. We don't just launch a project for you and walk away, we strategize, execute and work to continually improve your brand. This comes from data-driven insights, lead generation, and more.
Design first. While we do offer some simple template sites for startups, our primary focus is on custom designs. Our creative, digital toolbox is ever evolving and we are always learning new techniques and styles to further enhance your brand, and your experience in working with us.
Why work with us?
We don't just build websites or design print campaigns, and walk away. We partner with companies to develop continually evolving sales entities that dynamically adapt to your business's shifting needs and constantly work to grow the rate, frequency, and quality of conversions. Whether you come on board for one, high-touch service or require a complete digital or traditional marketing solution, we have the processes in place to propel your business forward in a modern landscape.
Our 6
Core Values
1
Be creative
Think beyond the box, have the courage and vision to enhance creativity. Be trend setters. Embrace and drive creative change.
2
Set the bar higher
Act with excellence, transparency & integrity. Take pride in doing the best job possible. Do more with less. Deliver the WOW factor.
3
Winning solutions
Create solutions where the team wins, the client wins and the community wins.
4
Community
We are an empowering and supportive agency that builds a positive team, culture, family spirit and collaborative network.
5
Laugh at yourself
We demonstrate a sense of humor and develop an enjoyable workplace environment for exceptional creativity, outstanding client service and thriving team members.
6
Solid partnerships
We continually seek to develop strong partnerships which enhances our network and our company growth goals. We believe in clear and open communication. We always treat others as we would like to be treated.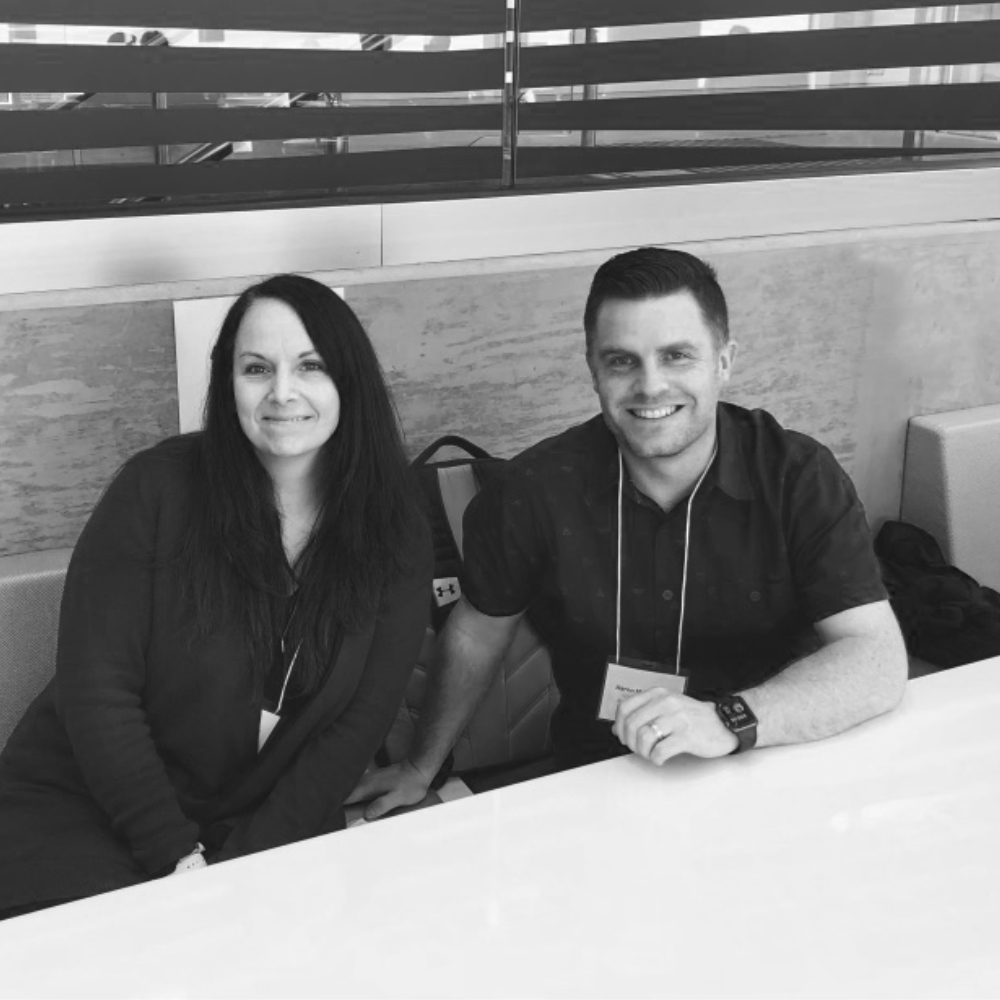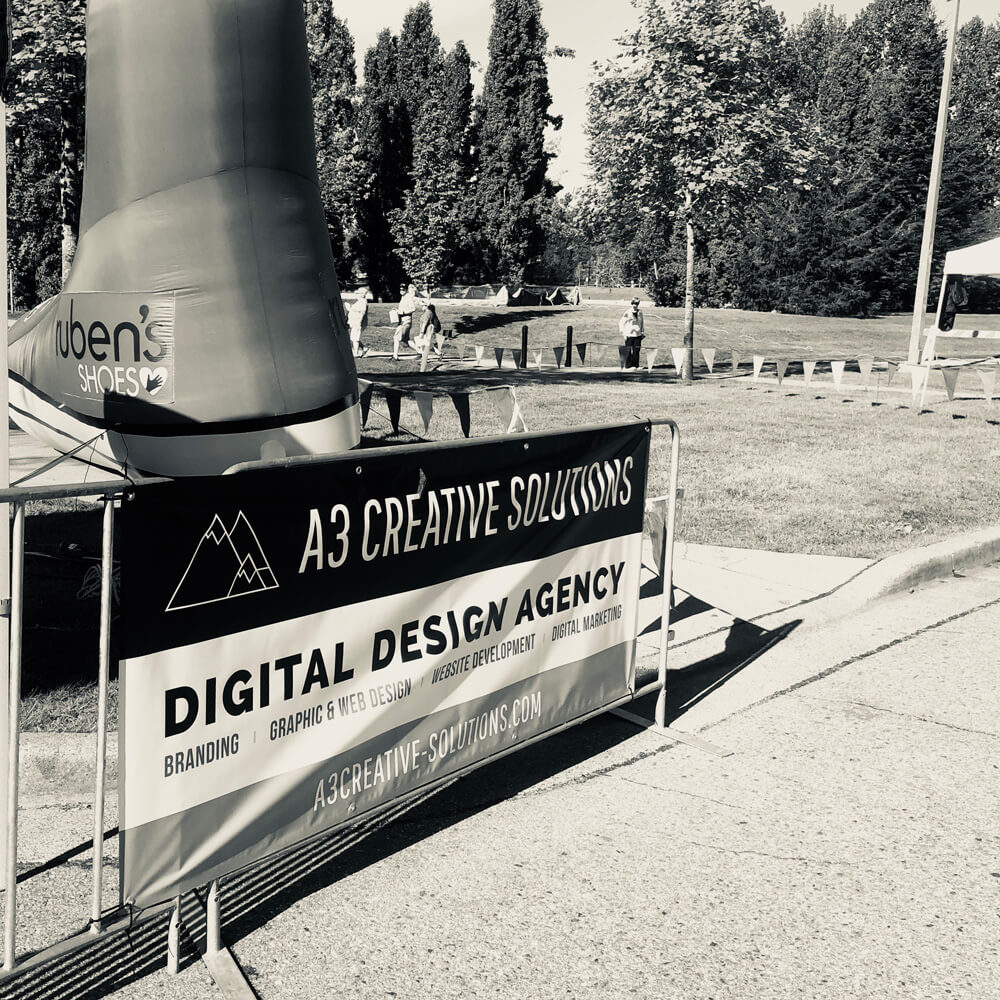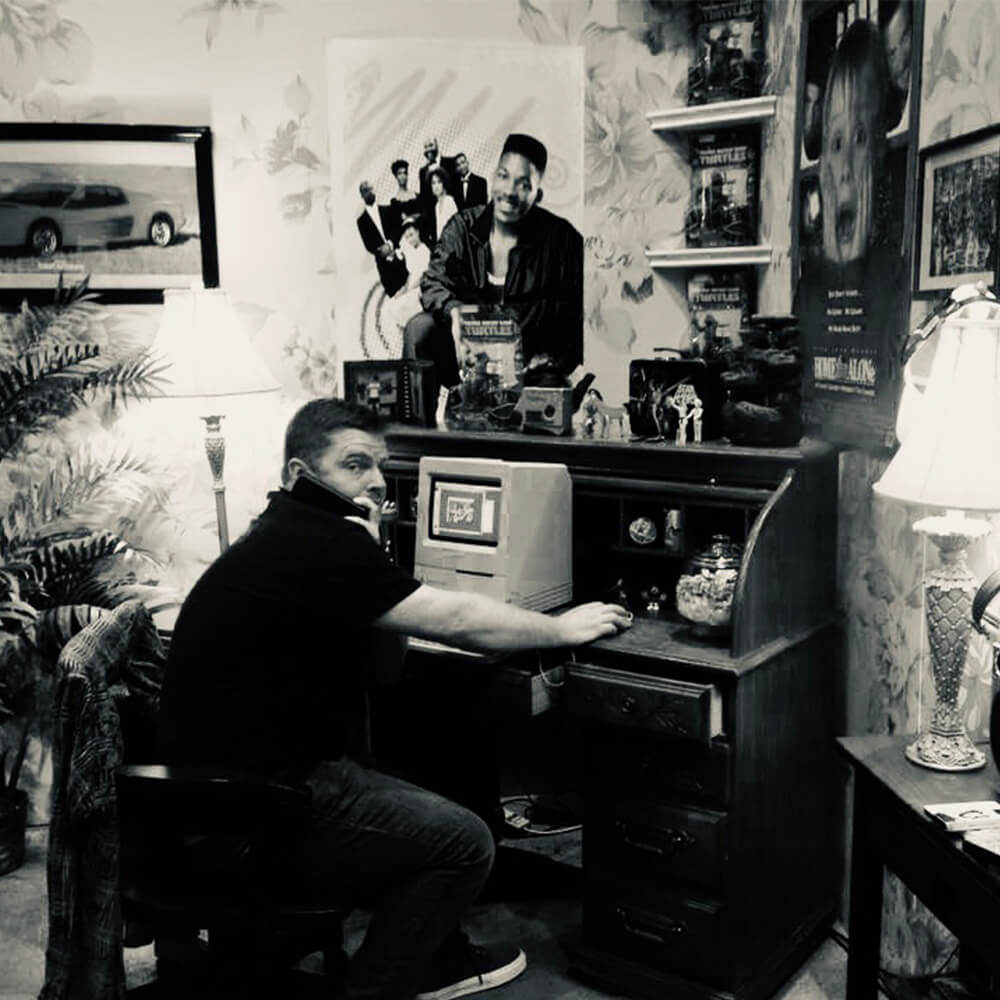 Our Process.
It starts with a conversation
Design-first approach
The core of all of our solutions is approached from a design-first methodology. We believe first impressions are everything. Our customers are in constant stimulus and if we aren't able to engage them with a visually stunning, innovative and smart, yet simple experience, they will move on to the next big thing.
Our processes always starts with a conversation. You talk and we listen. We ask questions. We poke, prod, and inquire. Each and every project we tackle is unique and requires a creative solution. Our methods and process are always evolving to suit the needs of our clients, but in each case, our process remains the same. Below is a sample of our web design & development process. Please click on the accordions below to view our processes for our individual services: