Service:

Custom Website Design & Development
Design & development of responsive websites that work!
At A3 Creative Solutions, we provide you with a dedicated, full-scale web development team that is specific to your business goals and technical needs. We provide state of the art, cutting edge technology & best practices that are aimed at addressing all of our client's challenges and business goals.
A well-designed website does more than just look good. It conveys to your users a sense of professionalism and dedication to promoting an image that is in line with your brand. You wouldn't have a storefront that was dated and hard to navigate or else customers wouldn't buy anything. The same is true with your website and as the world wide web matures,of this is becoming more and more important.
Our website design process is simple. We start with a blank canvas. We meet with you to learn about you and your business. We discuss your branding consistencies, between print and digital mediums. Once we have a better understanding of your brand and vision we start the visual design of your new website. This is either a static mockup design, showing how your site will look on a variety of screen sizes, or an interactive visual mockup using a very cool user-experience platform. At A3 Creative Solutions, we take pride in creating custom, beautiful, websites that are clean, responsive to work on all devices, and user-friendly. Our process focuses on the user while satisfying your business needs and objectives. Whether you are building a simple 5-page website, an e-commerce site, or an online magazine, your company needs an intuitive, informative, and efficient website. Our complete package of web design and web development services cover everything from the initial planning, to search engine optimization, to final implementation and testing, making your website equally valuable for your visitors and your company.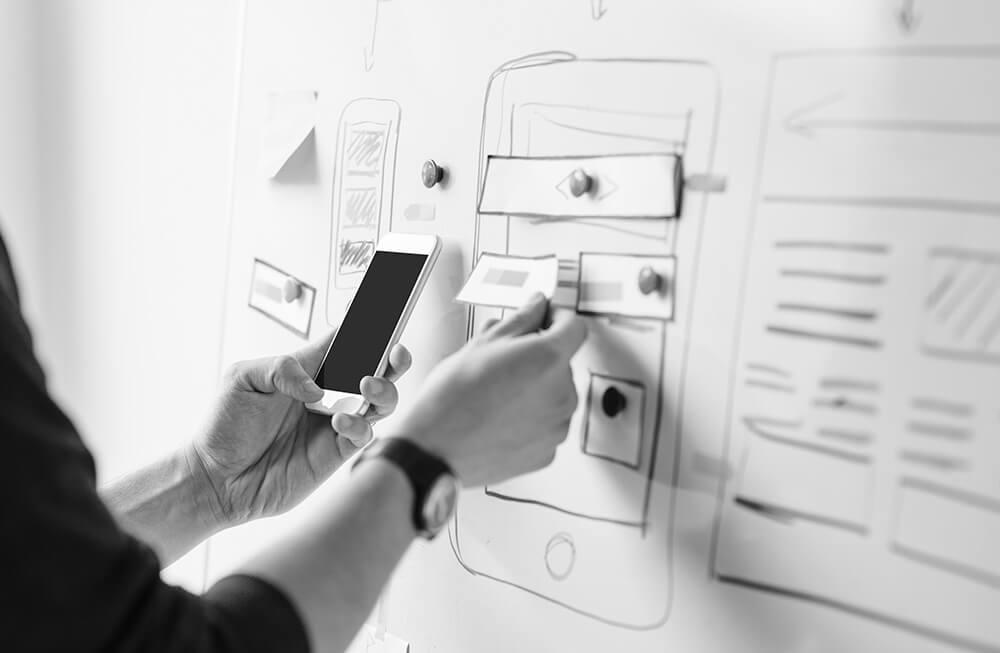 Website
strategy
What are your company goals? Who are your customers? How much new content do you need or what content do you need for maximum SEO exposure? How will your new website help your other digital marketing initiatives? Are you selling your products online? We learn about your business, your customers, and even your competitors. Then we use that information to build a strategy for your site that will help you reach your goals. We are all about long-term results. We want your website to be effective now and for years to come.
Our website strategy meetings are typically the first kick-off meeting and this is when the fun begins!
UI & UX

with love

UI Design
User Interface (UI) design - we always have the user's experience and interactions in mind.

UX Design
User Experience (UX) design - enhancing user satisfaction by improving the usability, accessibility, and pleasure provided by the interaction between the user and your product.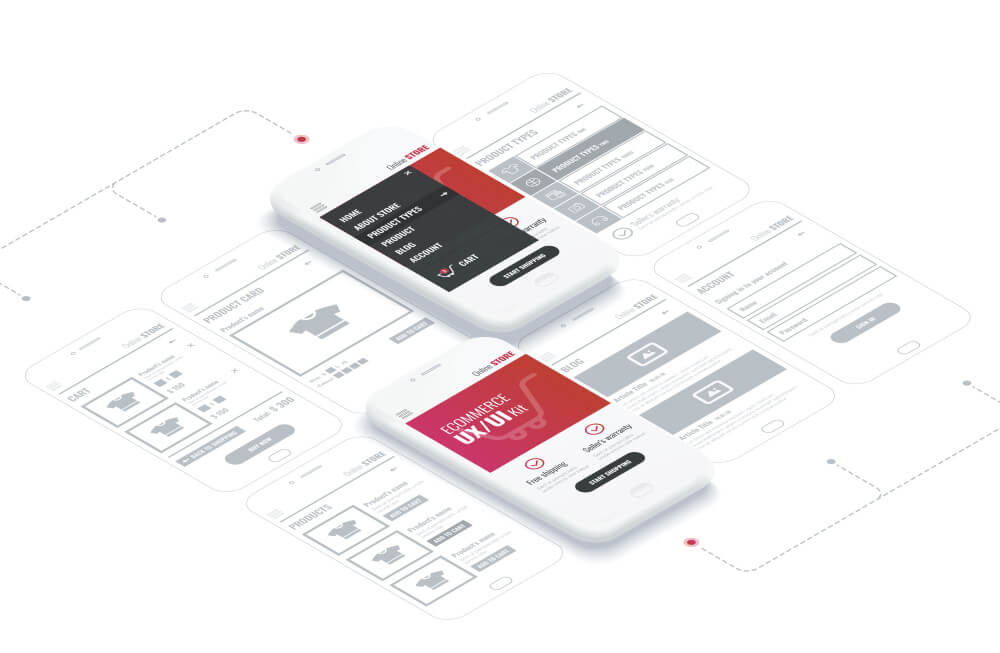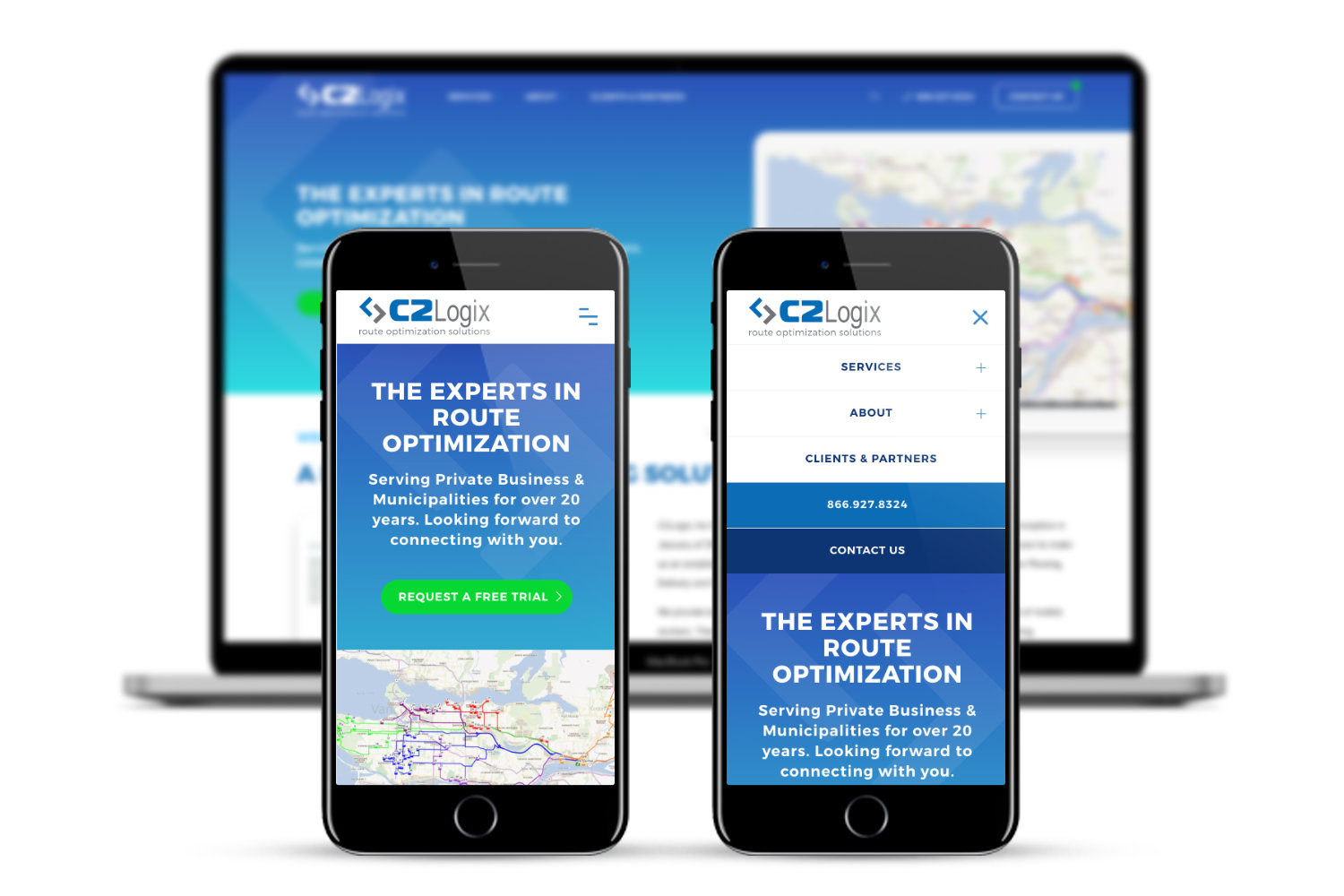 Mobile-first

development

Today, more users access the internet from mobile devices than from desktops or laptops. Yet too many websites are slow, confusing, or difficult to read on a smartphone. Plus, search engines tend to reward mobile-friendly sites with higher rankings. We specialize in mobile first designs that are fast, beautiful, and easy to use. We'll build you a site that brings in more customers from smartphones, desktops, and everything in between.
Various
CMS's

to choose from

We offer a variety of different CMS options for every budget and requirement. Our NordicCMS hosting solution is perfect for start-ups or smaller brochure sites. Websites built on the TreeplCMS platform are custom designed and developed to fully integrate into your business, enhance business flows and are catered to meet your business needs.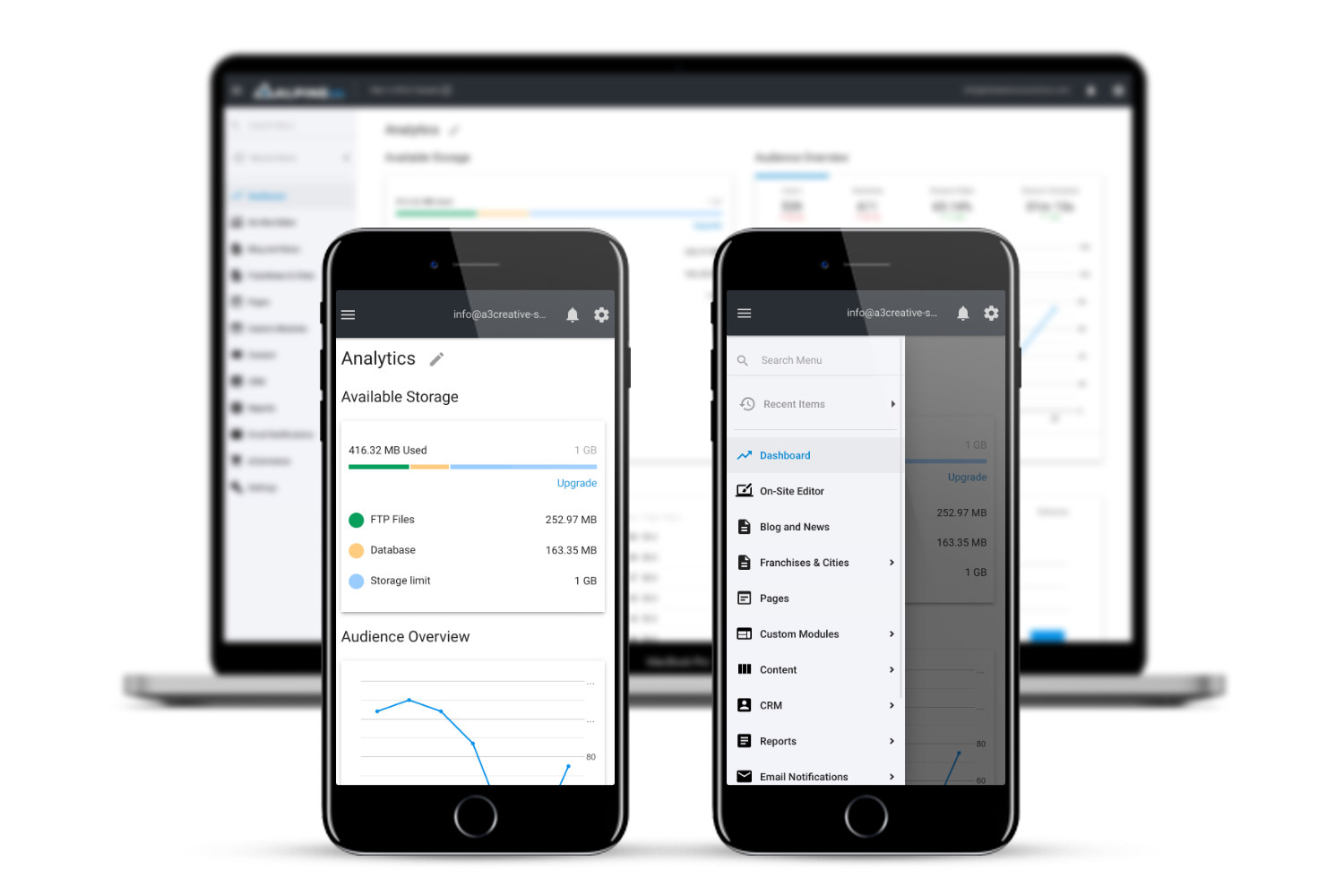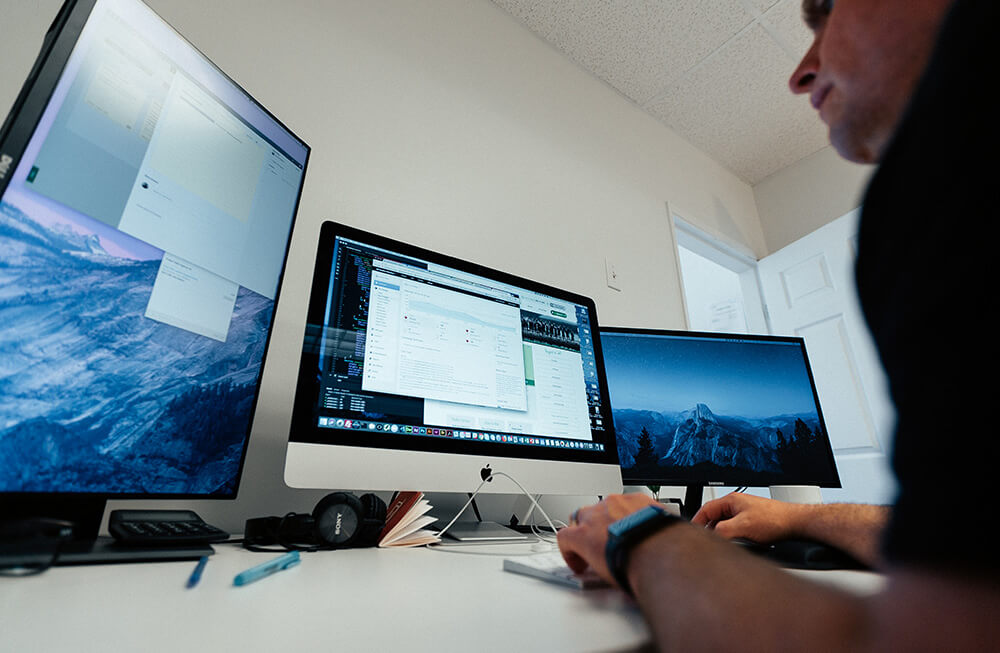 Website
Maintenance & Support
We're your go-to partner for life! If you don't have the time or resources to deal with day-to-day website stuff including edits, updates, upkeep and general maintenance, we get it. You're busy enough already. Or maybe you just want the peace of mind that comes from knowing we're on top of all your website needs. Either way, we've got you covered. We'll handle website maintenance, giving you time to focus on what you do best.
Recent website work
Custom, responsive website development process

We don't believe in the cookie cutter approach to any of our solutions. We always deliver solutions that are custom engineered around our client's needs, business processes, and simplify their digital workflows.

Discovery

We always start our website UI / UX process with an initial discovery meeting. This is super important to understand your existing branding & identity and to begin your new project. Our initial consultations are always complimentary. During the initial discovery session, we'll get to know your tastes and likes, and discuss our process with you. Once all is confirmed, we'll supply an initial estimate/quote. During this time, we will also discuss your hosting options. At this time we will also set up the project schedule using our project management tool.

Digital and User Experience Strategy

We create a simple but strong strategy that details clear brand & design goals. We will investigate your industry and your competitors, and create a plan that is modern but is user-centric, forward thinking and future proof.

Creative Design

We utilize an amazing wireframing tool for lo-fidelity and hi-fidelity prototyping through to production. Our UX / UI design process is focused on the customer experience ensuring that every interaction reflects your brand and delivers greater value.

We spend a great deal of time creating your custom website design. We feel it is important to make sure before we start developing your website, that you are completely satisfied with the overall site design. At a minimum, we will design your custom Home Page in desktop / tablet / mobile view.

Development

After your website's page designs have been approved and content has been received, we will start on the development and coding of your new website. We only utilize the latest modern framework and ensure that W3C standards are met. During each stage of the development process, we will ensure that we are testing, and re-testing your websites responsive design on all major devices. Furthermore, we will integrate all modern organic SEO standards.

Search Engine Optimization

We spend a great deal of time making sure your website is Search Engine Optimized (SEO). From Schema Markup to Google Page Speed insights, we ensure your new website is fully optimized for amazing organic search. Furthermore, we create each page on your website semantically and properly organized for accessibility and www standards.

Go Live

Right before Go-Live, we will ensure all pages are proofed and tested on all devices and integrate your staging website into a production-ready environment. Our team will finalize the hosting solution integration and test all necessary workflows. Furthermore, we will integrate all post-go-live Search Engine integrations (i.e. Google Analytics, Bing, etc.)

When we partner with you, our commitment is for the long term. From UX enhancements, to design updates and bug fixes, we continue the relationship long after launch. The work is never done.

Typically all of our website plans include training for your team. We want to ensure you feel confident and know how to use your new website's administration area.

Post Site Launch Support

Your website is now live! Awesome. But...don't fall into the trap of not keeping your website updated. Your new website needs to always look new and fresh, which can be achieved by adding new content, images and more. We develop all of our websites to ensure that our clients have the tools necessary to make updates on their own. However, if you and your team don't have the time to update, we offer a variety of Customer Support Plans available.

Lastly, because of how fast technology and systems are moving on the modern web, we encourage you to refresh the look and feel of your website every 2-3 years.